There must be something in the water in one of our favorite southern West Virginia towns, Beckley (and particularly at Woodrow Wilson High). Because a Tony winner, a Grammy winner, and at least two Oscar nominees all once called this town home. Now there are a lot of reasons to be proud of Beckley, but here are 7 that stand out.
(And if you're not from Beckley, these folks will make you proud to be a West Virginian and an American.)
1. Actor Chris Sarandon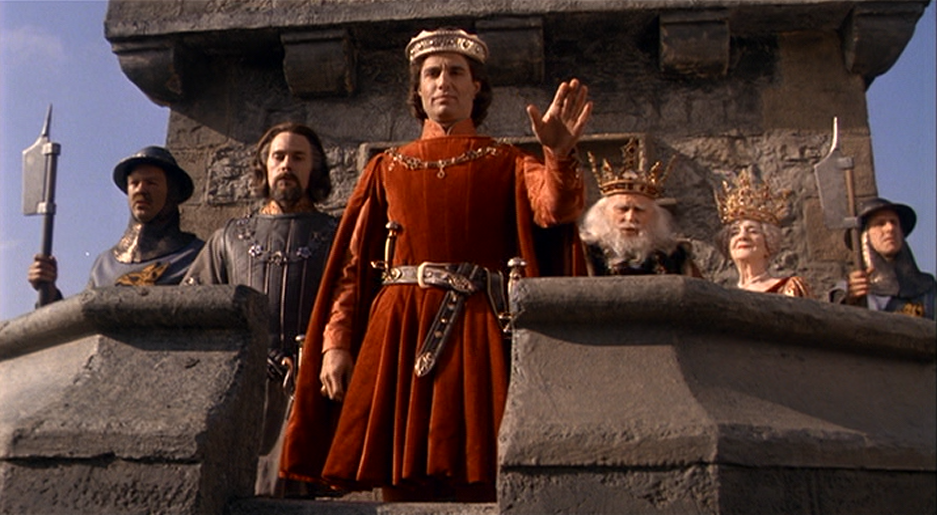 Chris is best known as Prince Humperdink from The Princess Bride (above, if you couldn't tell) and the voice of Jack Skellington in The Nightmare Before Christmas. Born on July 24, 1942, he went to Woodrow Wilson High and got his bachelors from WVU. Chris's Wikipedia page.
2. Documentary Filmmaker Morgan Spurlock
You may remember him from such his films like Supersize Me, Where in the World is Osama bin Laden, and The Greatest Movie Ever Sold. Spurlock was actually born in Parkersburg, but was raised in Beckley. He was nominated for an Oscar for Supersize Me. Morgan's Wikipedia Page.
BONUS: You can watch Supersize Me on Hulu.
3. Former Marshall Head Football Coach Bob Pruett
If you're a Marshall fan you probably already knew this. But before Pruett lead the Thundering Herd to an incredible 94-23 record between 1996 and 2004, the coach called Beckley home. He too graduated Wilson High. Bob's Wikipedia Page.
4. Football Player Doug Legursky
You probably remember him as a Pittsburgh Steeler, but he now plays for the Bills. Born June 9, 1986, Legursky graduated—take a guess—Woodrow Wilson High  before going to and playing Football for Marshall. Doug's Wikipedia page.
5. Choreographer Rob Ashford
Okay he's not in the photo above—but he did choreograph NBC's Sound of Music LIVE! last winter. Though he was born in Orlando, Florida, he was raised here in Beckley. He won his Tony for "Thoroughly Modern Mille" on Broadway in 2002. Rob's Wikipedia Page.
6. County Singer Little Jimmy Dickens
If you're not a fan of old country music, you probably don't know Little Jimmy. But back in the day he was as big as Brad! Born December 19, 1920 just outside of Beckley in Bolt. He joined the Grand Ole Opry in 1948 and entered the Country Music Hall of Fame in 1983. Jimmy's Wikipedia Page.
7. Singer-Songwriter Bill Withers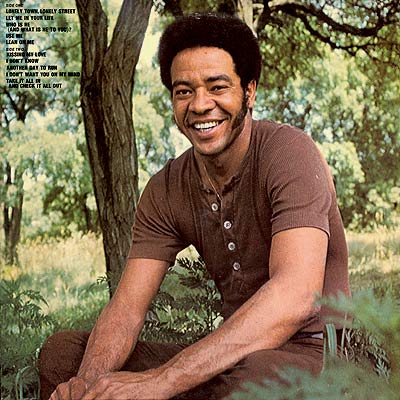 You may not recognize his name either, but you sure know his songs. This singer-songwriter wrote and recorded a string of hits in the 70's. He's originally from nearby Slab Fork. Bill's Wikipedia page.