Are you ready for the first big snowstorm of the year? It could be a doosey.
Some parts of the state could see up to two feet of snow.
Take a look at this projection from the National Weather Service:
Accuweather also predicts the storm will reach:
Southern West Virginia by 6 a.m Friday
North Central West Virginia and the Eastern Panhandle by 6 p.m. Friday
It's going to get bad out there so just stay inside and enjoy this adorable gif: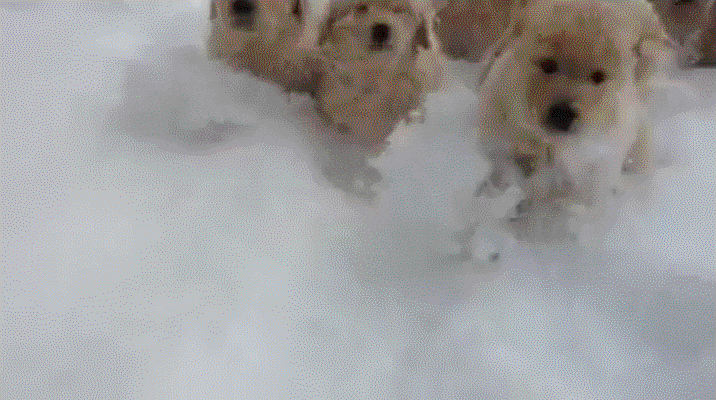 Tell us what's happening where you are in the comments below!