Fall is almost here!
And that means chilly nights, football games, pumpkin space everything, and of course, the incredible brilliance of West Virginia's changing leaves.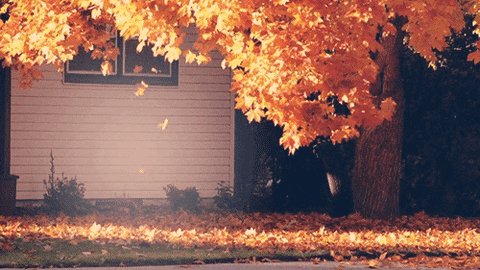 When the leaves change depends on where you are in West Virginia.
Leaves "change" color as the hours of daylight and thus temperatures fall, causing them to stop producing chlorophyll. In case you don't remember, chlorophyll is the chemical that makes plants green, so when that's gone leaves change back to the next strongest pigment (yellow, red, orange, brown or some mixture.)
The higher elevations peak by late September.
Here's a map from the West Virginia Division of Forestry:
What's your favorite thing about fall in West Virginia?
Comments