It's official Santa is on his way! According to the North American Aerospace Defense Command (NORAD for short), Santa has left the North Pole and is delivering presents all around the globe.
As of 2 p.m. Santa was last seen over Madagascar in Africa.
NORAD uses their state of the art tracking systems to monitor Santa and track his movements.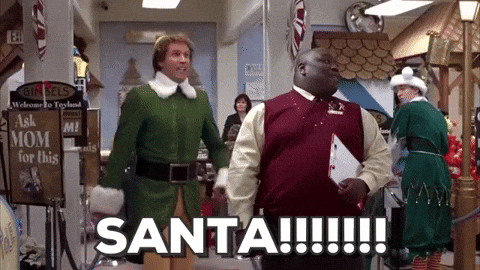 It's important to know note that NORAD only tracks Santa and doesn't know what route he's going to take.
But Santa should arrive in the Mountain State sometime between midnight and 3 a.m.!
Remember kiddos, if you're still awake Santa will pass by until you've gone asleep, so don't try catching him.
You can track Santa's up-to-the-minute location with NORAD's Santa Tracker.